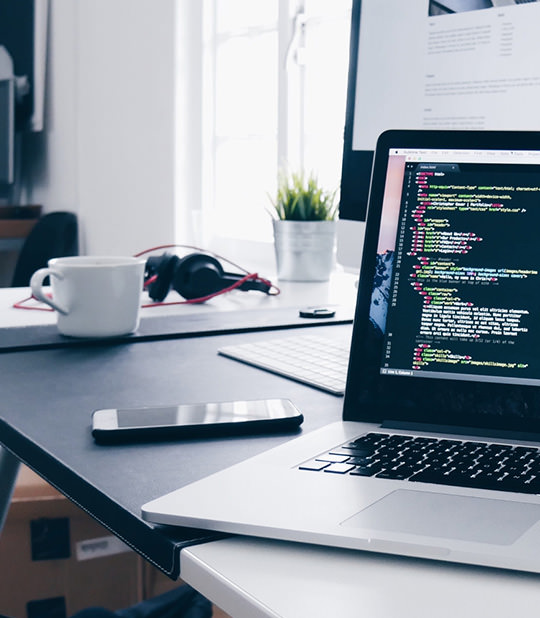 WIKTA IT SERVICES PVT LTD
Wikta IT Services is next level global technology company which enables the customers to upgrade their business in a redesigned way. We have well built culture of innovation and strengthened customer relationship. We are offering wide range of services through competent and diligent professionals. We are pride in having a large cluster of satisfied clients.
Mission

Wikta aims to enhance the future of our clients easier and smarter by enabling high quality professional services that adds value for our clients.

Vision

Our customer centric approach makes us unique and par excellent. We always want to serve you as the best as possible not only for once but whenever you need us.
Do You Have Any Projects in Your Mind?
Fastest Growing IT Solution Provider in
India
By centering to promising and value added services, Wikta IT Services became the fastest growing IT Solution provider in India. Our approach towards client with an unbiased attitude and lending solutions for a long term period made this achievement more easy.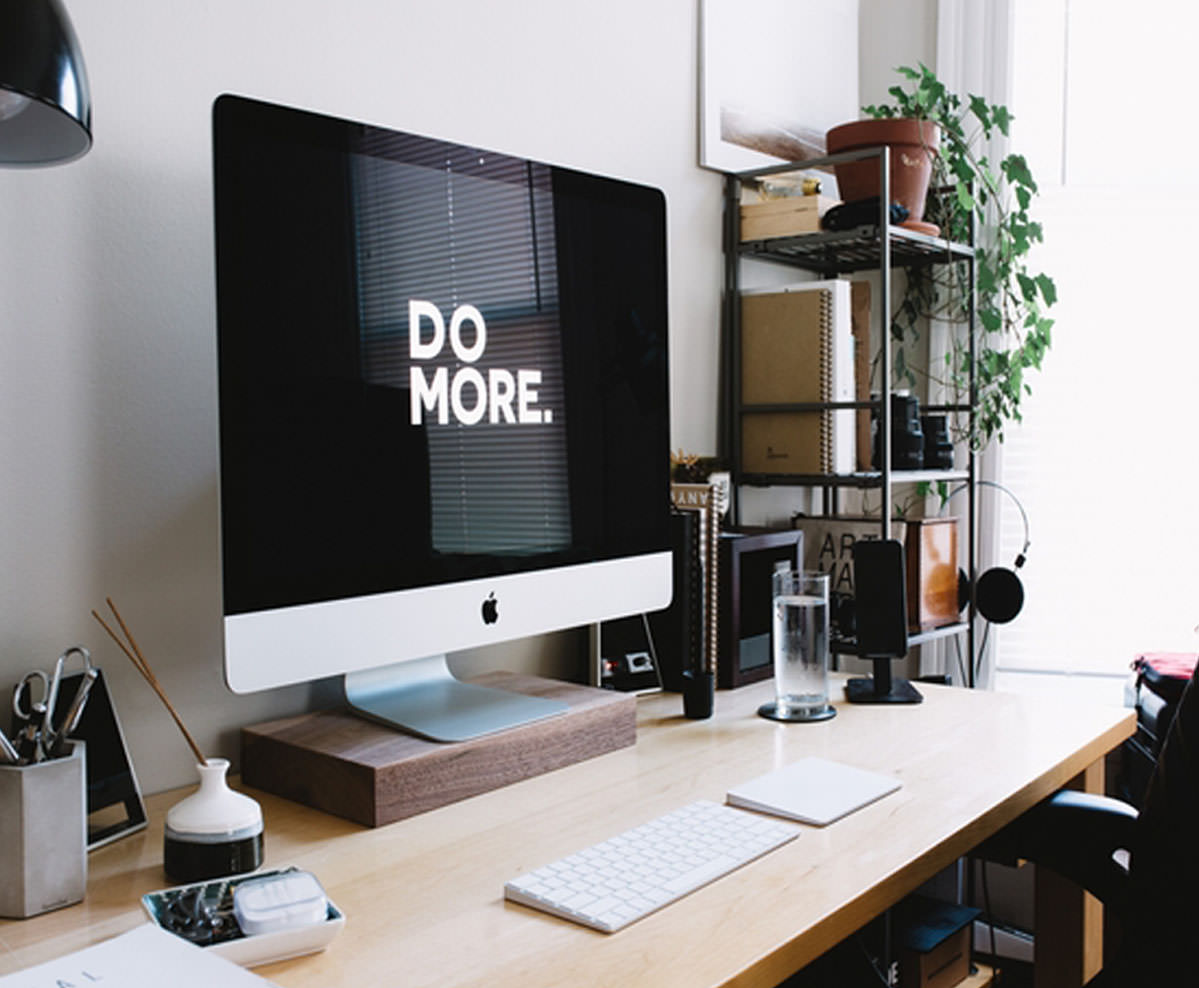 Some Expression Of
Our Clients
" We developed a great relationship with Wikta IT Services and their dedication to our website building is evident in all aspects of the site. We appreciate their determination to detailed and creative approach for bringing our website live."
Bitu Skaria
DBS School, Kuwait