Corporate social Responsibility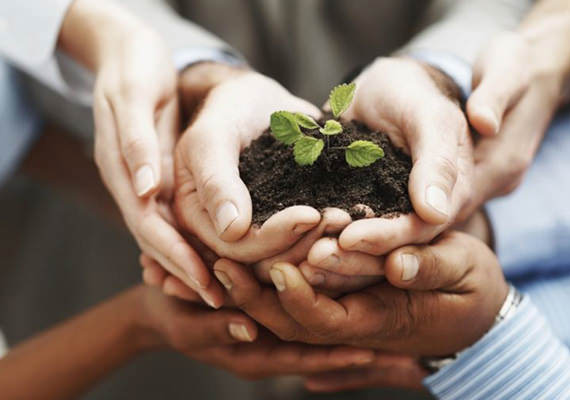 Corporate social Responsibility
Wikta IT Services prioritize corporate social responsibility along with our growth and thereby giving great concern for the society in all aspect. we consider it as our responsibility to take efforts to improve society in some way. These efforts includes, implementing environmentally friendly policies in the workplace which will improve the employee – employer relationships.
Contribution towards development of backward people
CSR is a realistic and practical way to give back to society. When businesses are conscious of their social and environmental impact on the world, they can also benefit society by giving back and helping solutions to people in their everyday issues.
We are providing healthcare products to the required people as a service which includes old age homes, palliative cares and other economically backward people thereby ensuring our contribution towards their development.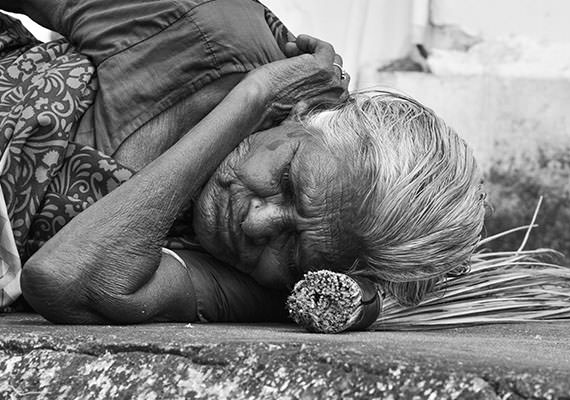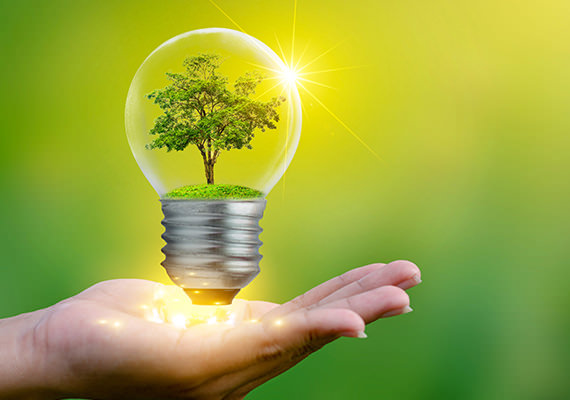 For us, impact assessment is the measurement of effectiveness in organisational activities and judging the changes brought about by those activities.
Continuous assessment on company's undertakings are made for preparing impact assessment reports which brings more ecologically, socio-culturally and economically sustainable and equitable environment.
Women empowerment helps in boosting the status of women through literacy, education, training and awareness creation to empower the women's ability to make strategic life choices according to their wish. We are empowering women by providing employment opportunities and avoiding any gender inequality in workplace. Betterment of their living standards is a primary step.