Corporate social Responsibility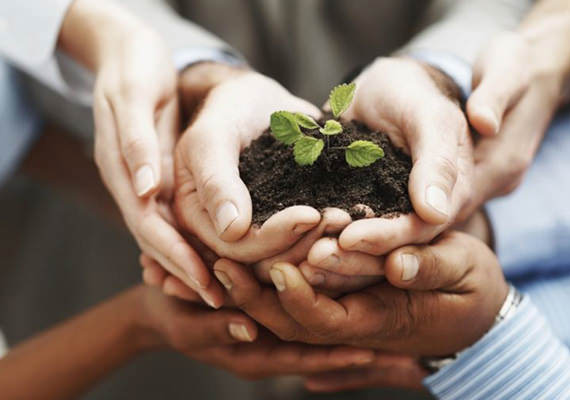 Corporate social Responsibility
We are prioritizing corporate social responsibility along with our growth. We have great concern for the society in all aspect.
Contribution towards development of backward people
We are providing healthcare products to old age homes, palliative cares and to other economically backward people thereby ensuring development of socially backward people.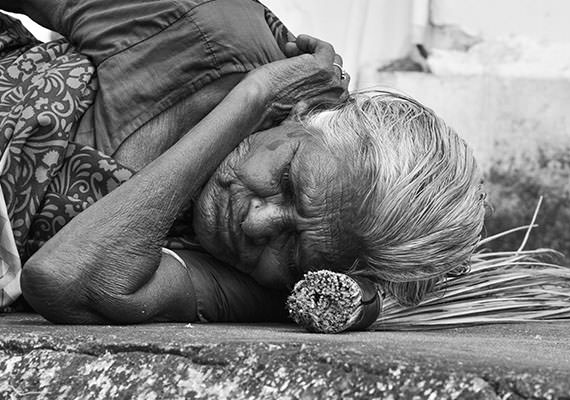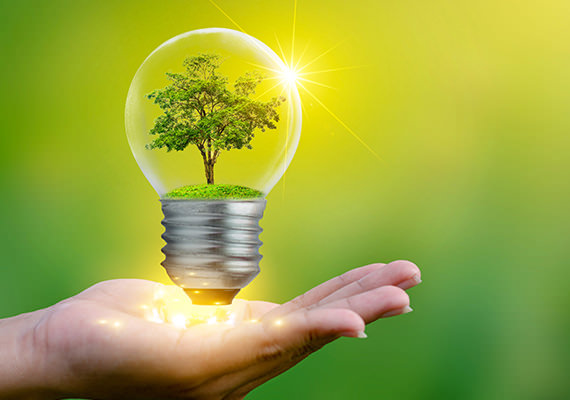 Continuous assessment on company's undertakings and preparing impact assessment reports.
Empowering women through providing employment opportunities and avoiding any gender inequality in workplace. Betterment of their living standards is a primary step.