We believe that technology exists to serve people.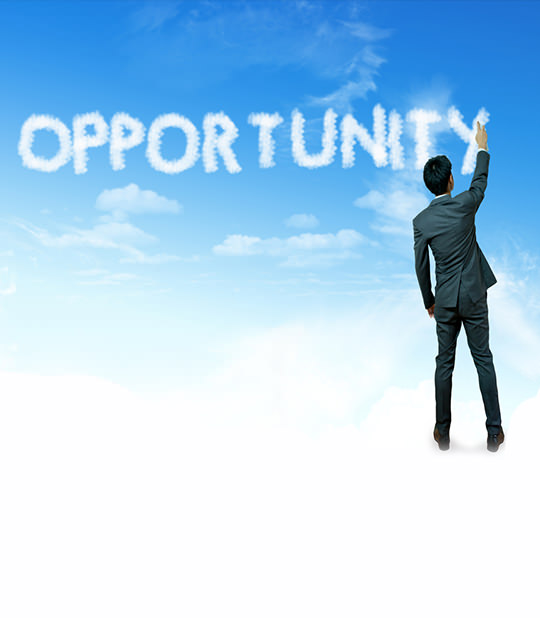 Business Development Executive
We are looking MBA/BBA graduates as Business Development Executive responsible for client acquisition and business development, implementing marketing strategies and regular interactions with target audience. Able to identify the prospect for new clients by means of generating interest from potential clients.

Preferred skills
Must have excellent interpersonal skills and follow-up skills
Strong verbal and written communication
Digital Marketing & Content Writing
Operating Social Media
IT fluency and knowledge of MS Office
Interested candidates may send your resume to hr@wiktait.com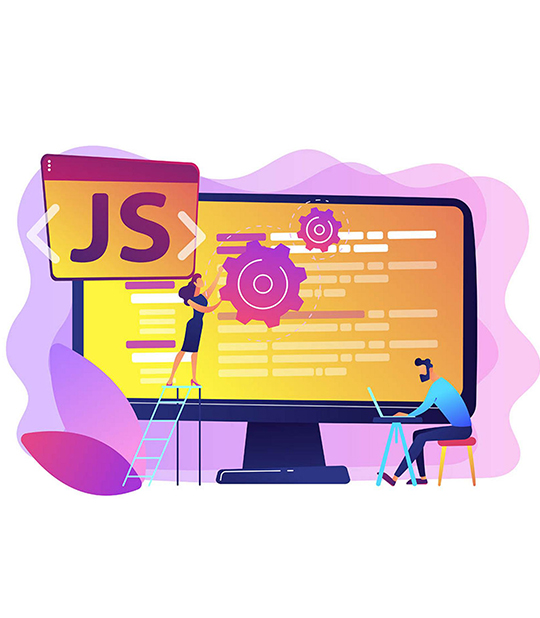 Software Engineer - Angular / ReactJS / React Native
Brief Description
The candidate must be eager to take up challenges and provide technical solutions for business problems. You should have good experience in application of standard software development principles.As a Developer you will build reusable components and scalable features that are lightweight and fast for the user. Working within a team of diverse skills and building engaging user interfaces across multiple devices.
Preferred skills
Should have minimum of 1 to 2 years of experience.
Experience in developing React Native app for ios and android platform.
Experience with building tools like Git, bitBucket .
Good knowledge of stylesheet elements.
Good Knowledge in Javascript.
Apply coding patterns and best practices
Produce and deploy secure code
Use modern JS libraries and frameworks like Angular, React and React Native
Proficient using RESTful APIs and asynchronous JS
Frequently test your code with modern JS testing frameworks and tools
Release applications to IOS and Google Play stores.
Knowledge of Agile methedology
Knowledge of RDBMS (Mysql,PostgreSQL,etc)
Knowledge of NoSQL (Firebase,MongoDB,etc)
Interested candidates may send your resume to hr@wiktait.com